Definition: Generalized thickening of the mucosa of the paranasal sinuses.
Radiographic Features:
Location: Any or all of the paranasal sinuses.
Edge: Well-defined to well-localized.
Shape: On 2-D and 3-D images, this will appear as a band that follows the borders of the sinus.  On 3-D images, it can also appear as partial or complete opacification of the maxillary sinus.
Internal: Radiopaque.
Other: None.
Number: May occur in only one sinus or multiple sinuses.
Sinusitis
(arrows pointing to radiopaque band in maxillary sinus that follows the border of the sinus)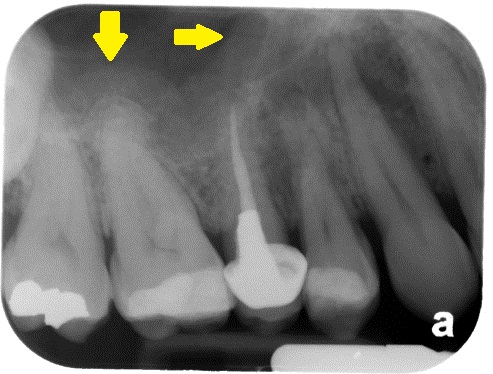 Sinusitis
(without arrows)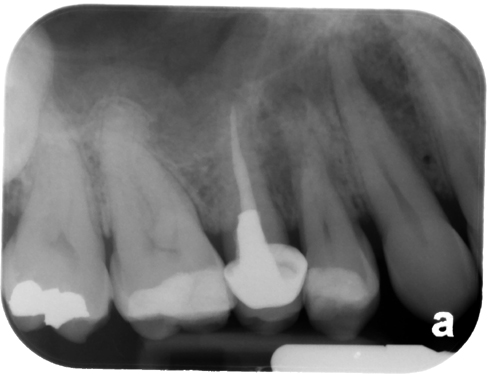 Sinusitis
Pantomograph
Right maxillary sinus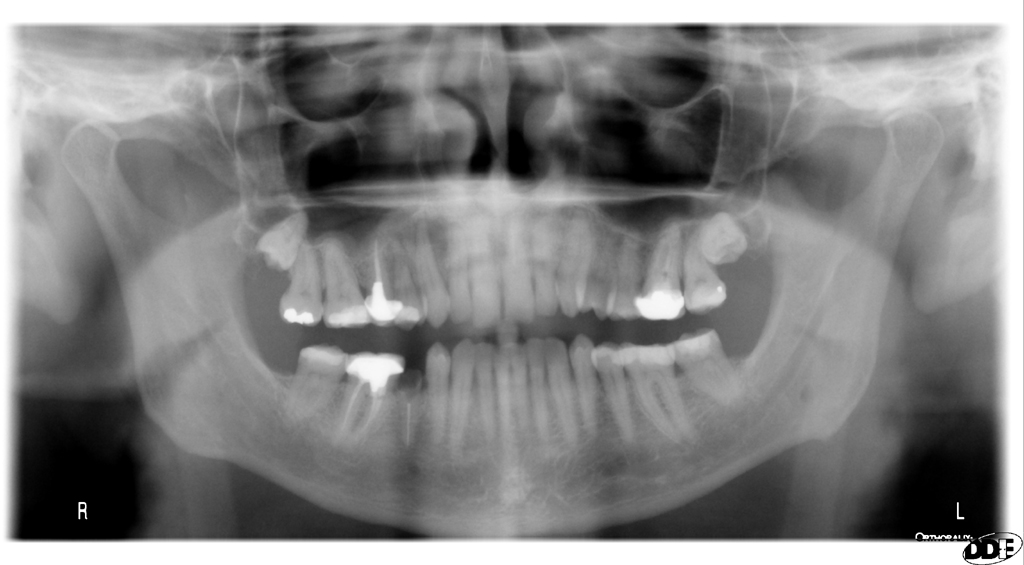 Sinusitis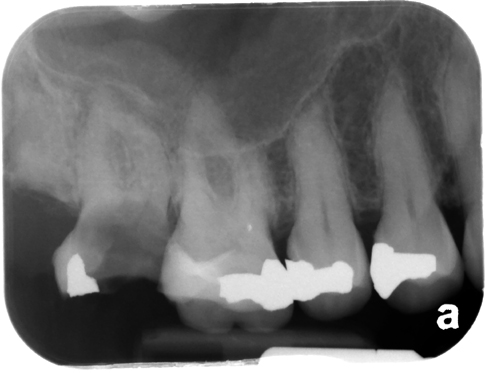 Sinusitis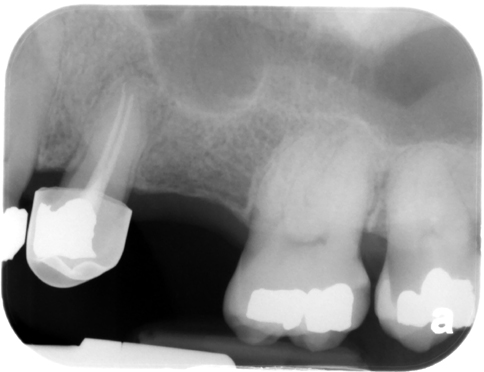 Sinusitis
Cone Beam CT – axial slice
(Note complete opacification of right maxillary sinus compared to left maxillary sinus)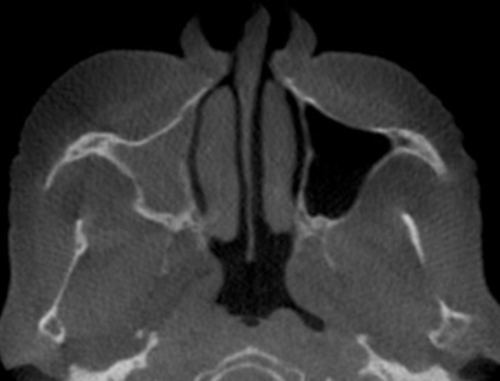 Case of the week