Shawneen M Gonzalez DDS, MS, Diplomate ABOMR received her DDS from the University of Washington School of Dentistry and an MS in Stomatology and a certificate in Oral and Maxillofacial Radiology from the University of Iowa College of Dentistry. She is currently in private practice. Previously she held positions as the director of the oral and radiology clinic at Oregon Health and Science University School of Dentistry and the University of Nebraska Medical Center College of Dentistry.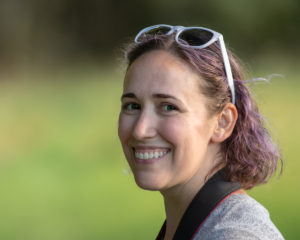 Dr. Gonzalez is a member of
American Dental Association (ADA)
American Academy of Oral and Maxillofacial Radiology (AAOMR)
American Board of Oral and Maxillofacial Radiology (ABOMR)
American Dental Education Association (ADEA)
International Association of Dentomaxillofacial Radiology (IADMFR)
I created this site as an answer to the repeated questions of where to find more radiographic examples of normal anatomy and disease processes when I was teaching.  I hope you find this helpful in showing examples of radiographs as well as a basic overview of oral and maxillofacial radiology.  If you should have any questions or would like to see any specific topics, please feel free to email me at DrGstoothpix (at) gmail (dot) com or leave a comment below. Thanks!