This week's anatomy is the anterior nasal spine which is found in the midline at the floor of the nasal cavity as a bony protuberance where the right and left maxilla meet (as seen on the skull below – orange arrow).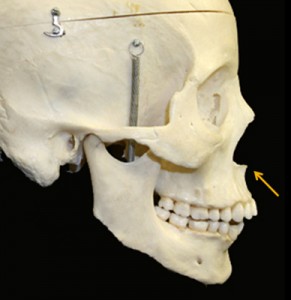 On radiographs, this will appear as an inverted triangle or V shaped radiopaque entity in the midline apical to the maxillary central incisors.  The V shape borders are continuous with the floor of the nasal cavity. It is more commonly seen on intraoral radiographs.  On pantomographs, the soft tissue of the nose and oropharynx frequently are superimoposed making detection difficult. Check out the examples below.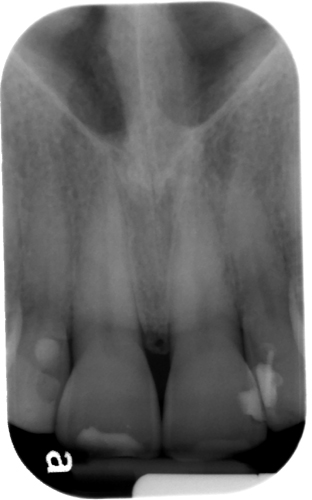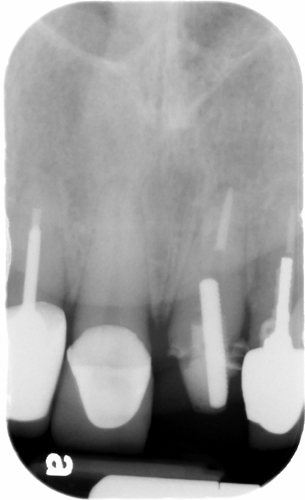 If you have any questions or comments, please leave them below. Thanks and enjoy!