Now onto the last letter of LESION, the N for number.  This is identifying the number of radiographic entities present.  If there are multiple entities/lesions note the location of those.  It is important to note that multiple entities on a radiograph do not necessarily mean that they are the same entity/lesion, but may be two different entities/lesions.  Describe both entities/lesions to determine the next step of treatment.
Single entity/lesion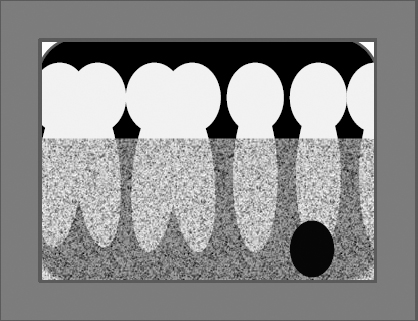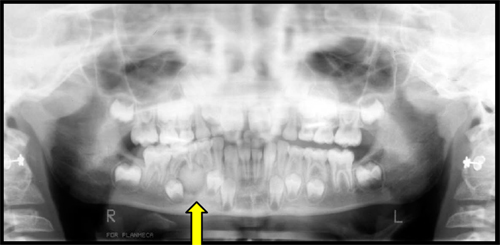 Multiple entities/lesions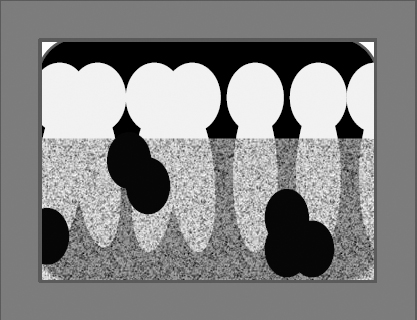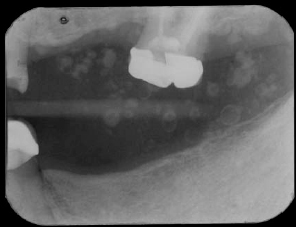 Remember the best way to get better and become more comfortable with describing is to practice on more radiographs.
Enjoy!