It's always fun at the end of the year to see which posts are viewed the most. This also helps me figure out what types of future posts to create. So here are the top 5, well actually all of the top 5 were part of a series.
5 – 1. Lateral Cephalometric Skull Radiograph Anatomy Parts 1, 2, 3, 4, 6 (not sure why didn't make it 🙂 ).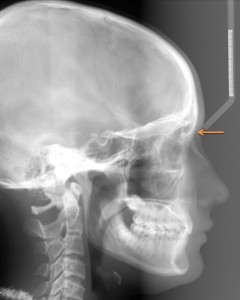 A couple posts that made it close were periapical radiograph quality and normal appearances of periodontal radiographic assessment.
If there are topics you'd like to see more of, please leave them below. Thanks and enjoy!