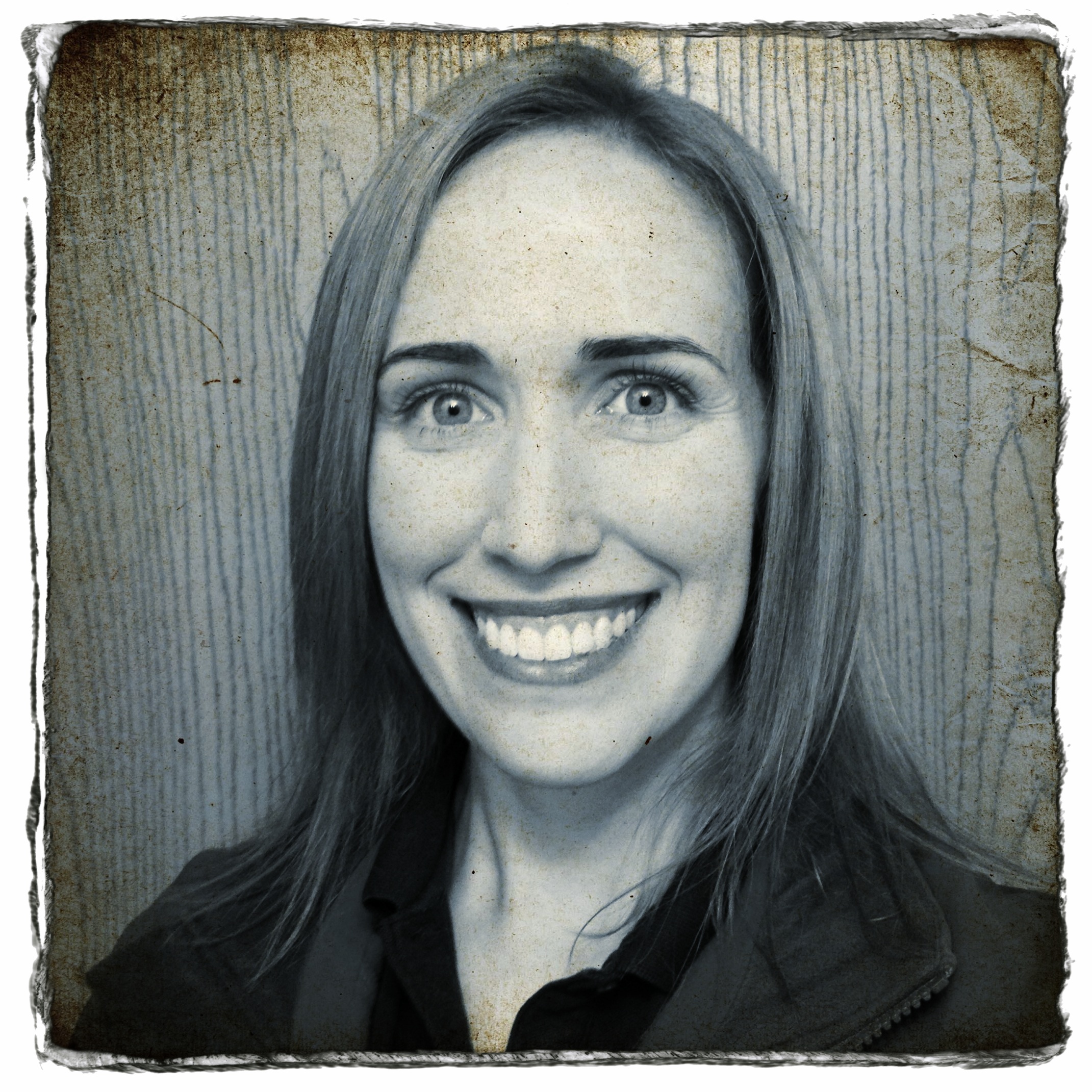 Shawneen M Gonzalez DDS, MS is an assistant professor and director of the oral and maxillofacial radiology clinic at the University of Nebraska Medical Center College of Dentistry.  She received her DDS from the University of Washington School of Dentistry and an MS in Stomatology and a certificate in Oral and Maxillofacial Radiology from the University of Iowa College of Dentistry.  She currently teaches both dental students and dental hygiene students.  She provides cone beam CT radiographic interpretations through her private practice (Legacy 3D Imaging).
Shawneen is a member of
American Dental Association (ADA)
Nebraska Dental Association (NDA)
Lincoln Dental Association (LDA)
American Academy of Oral and Maxillofacial Radiology (AAOMR)
Radiological Society of North American (RSNA)
American Dental Education Association (ADEA)
I have created this site as an answer to the repeated questions of more radiographic examples of normal anatomy and disease processes.  I hope that you find this helpful in showing examples of radiographs as well as a basic overview of oral and maxillofacial radiology.  If you should have any questions, please feel free to email me at DrGstoothpix (at) gmail (dot) com.
To appease my place of work here is a legal disclaimer: I am creating this website as an individual and not as an employee, agent or spokesperson for UNMC.  This site represents my own positions, thoughts and opinions and not those of UNMC.  In other words, this site is all my work and has nothing to do with UNMC.  :)  I guess they wanted more so here it goes.  The radiographs shown on this site have been collected throughout my dental career as well as have been shared with me by colleagues throughout the world.  Just because a radiograph is shown here it does not mean it was necessarily made at my place of work.  I cannot share any other information regarding patient care of specific cases due to HIPPA.