Shawneen M Gonzalez DDS, MS, Diplomate ABOMR received her DDS from the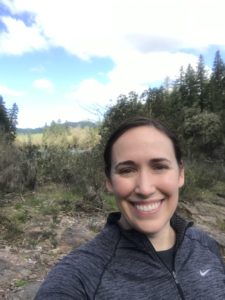 University of Washington School of Dentistry and an MS in Stomatology and a certificate in Oral and Maxillofacial Radiology from the University of Iowa College of Dentistry.
Shawneen is a member of
American Dental Association (ADA)
American Academy of Oral and Maxillofacial Radiology (AAOMR)
American Board of Oral and Maxillofacial Radiology (ABOMR)
American Dental Education Association (ADEA)
I have created this site as an answer to the repeated questions of more radiographic examples of normal anatomy and disease processes.  I hope that you find this helpful in showing examples of radiographs as well as a basic overview of oral and maxillofacial radiology.  If you should have any questions, please feel free to email me at DrGstoothpix (at) gmail (dot) com.