Answers from yesterdays root caries practice.
1.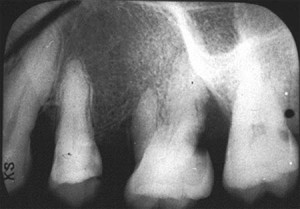 Maxillary left first molar (#14)
2.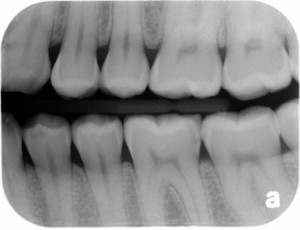 No root caries
Cervical burnout / root morphology = maxillary left second premolar (#13) distal & mandibular left canine (#22) distal
3.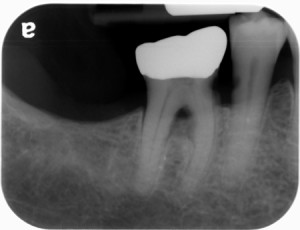 Mandibular right second premolar (#29)
Mandibular right first premolar (#30)
If you have any questions, please leave them below. Thanks and enjoy!